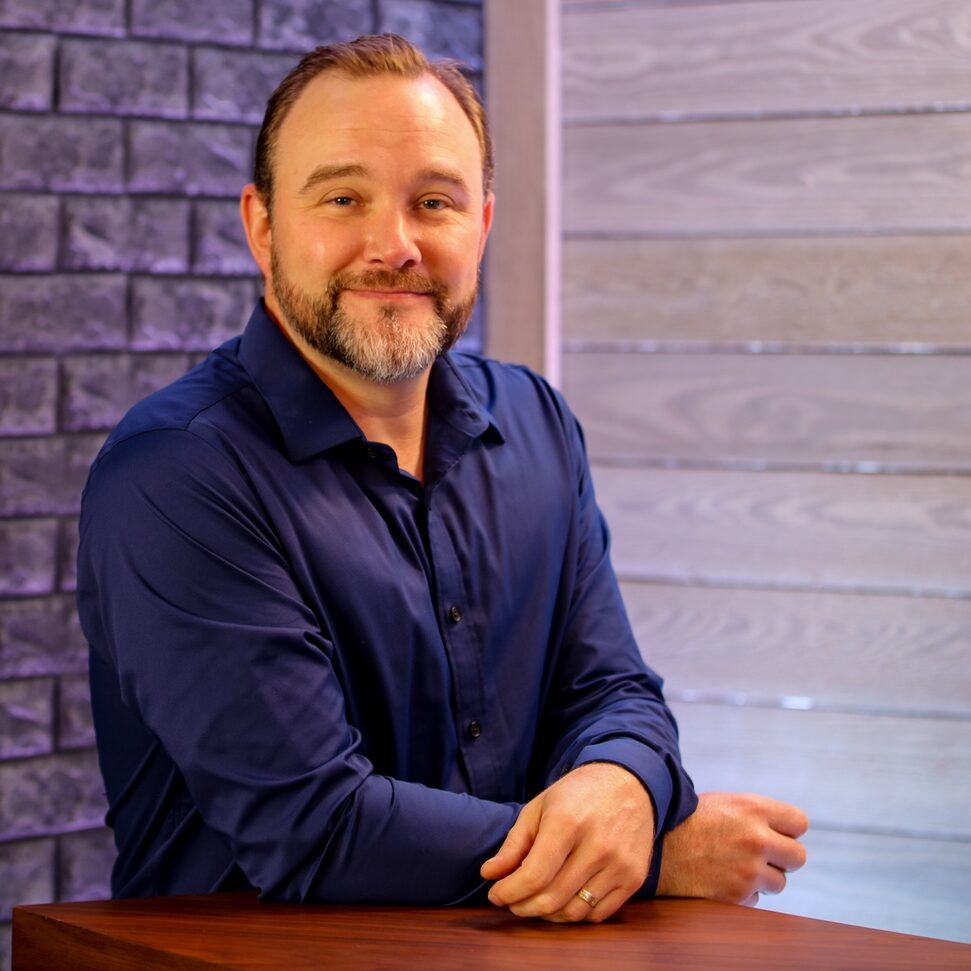 My name is Brian Evans and I am the President and Founder of BT Investment Group, Inc. We are honored and proud to be a Lexington, Kentucky-based Real Estate Investment Company that has been in operation since May 1, 2004.  We are not Realtors®, instead, we actually buy houses strictly for investment purposes and are 100% focused on creating financially agreeable win-win relationships with everyone we do business with.
We love all aspects of real estate, especially when we can help everyone involved.  The underlying goal of or our company is to establish and maintain a long-term profitable business model through the methods of buying, selling, leasing, and holding residential and commercial property.
We are not solely focused on the foreclosure market however many of the properties we buy are derived from foreclosure acquisitions as a result of the market cycle we are in.  Foreclosures have become an integral part of the market we are in and therefore we have created a niche and a specialization for working with homeowners that are facing foreclosure.  And we are the best in town at what we do…Guaranteed!  We have helped hundreds of innocent homeowners by buying their house before a foreclosure sale, thereby keeping a foreclosure off of their credit.  We don't charge any fees, and in no way do we consider ourselves to be foreclosure consultants, but rather an investment company that is extremely successful at buying pre-foreclosure properties prior to a foreclosure sale.
We are very different from the majority of other Real Estate Investment companies for numerous reasons:
We've been buying houses from sellers for the past 10 years and will be here for 10+ more.  Our reputation is very important to us
We do not utilize banks as a source of funds for acquiring property, so there will never be a problem with available funds.
We have dozens of strategies for acquiring properties, no matter what the situation of a seller may be.
We don't charge any fees, or commissions, or have hidden costs on any transaction that we invest in.
We are always 100% transparent with everyone we do business with, there are no secrets or hidden motives with how we operate.
We have to make a profit, and we tell every seller how we do this with each individual situation we encounter.
We have a unique specialty in successfully buying properties that are facing foreclosure and require a short sale as a last resort.
We are accredited with the Better Business Bureau and have an A+ rating which we are very proud of.
We understand that every situation is a little bit different and we will always do everything in our power to create win-win relationships with everyone we do business with.  If this cannot be achieved then the business does not take place.
You can call us direct at 859-935-1233 or email us at Hello@BTInvestmentGroup.com to talk about your home situation.
We can BUY your house the same day…We don't charge ANY fees…and We even pay ALL the closing costs.